Addiction Treatment in Houston, Texas: Finding and Evaluating Treatment Options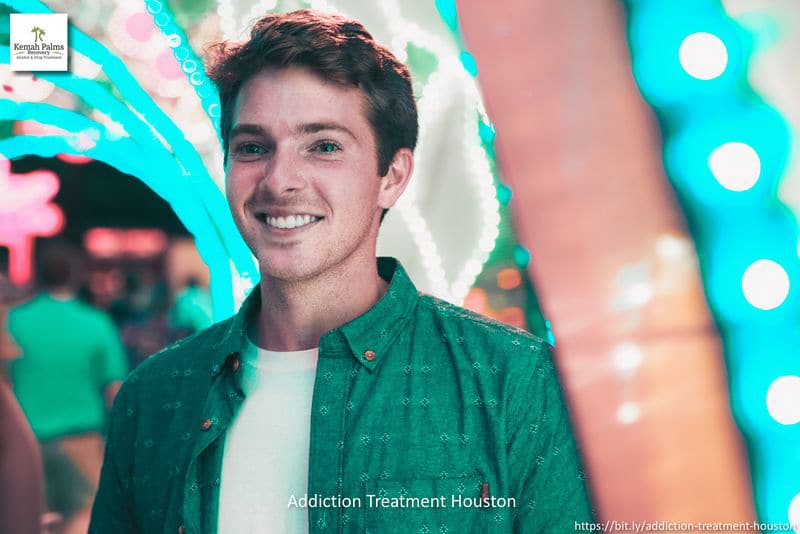 The first step to overcoming addiction is finding and evaluating the best treatment option. Addiction affects people from all walks of life, and you deserve a chance to find the right solution for your needs. The first step in addiction treatment is to admit that you are, indeed, addicted. This isn't always easy for people to do because they often feel shame and embarrassment about their situation. If you're feeling ashamed or embarrassed, remember that there's nothing wrong with being human. Everyone has problems sometimes – the only difference between addicts and non-addicts is how we deal with our issues. Once you have admitted your problem it will be easier to find a good rehab facility near Houston, Texas.
Addiction Treatment Rehabilitation centers contain various types of therapy designed specifically for drug users who are looking to recover from their addictions. There are many different levels of care available, including detoxification programs that assist those dependent on drugs and alcoholics through withdrawal of narcotics in a gradual manner. The first step to finding the right treatment facility is asking questions. Whether you're calling around for information or visiting a potential location, it's important that you feel comfortable and safe with your surroundings as well as the staff. It takes time to find out if an addiction clinic will be suited for your loved one; however, there are some things you can look into when making this decision.