Best Addiction Treatment Center

in South Houston
At Kemah Palms Recovery® we treat each day as a promise to the future, not as a consequence of the past. Located in South Houston, our top rated rehabilitation facility was founded with the goal of creating the highest quality addiction and co-occurring disorders programs available in Texas and nationwide. We combine the most comprehensive evidence-based treatment with personalized service to treat the mind, body, and spirit.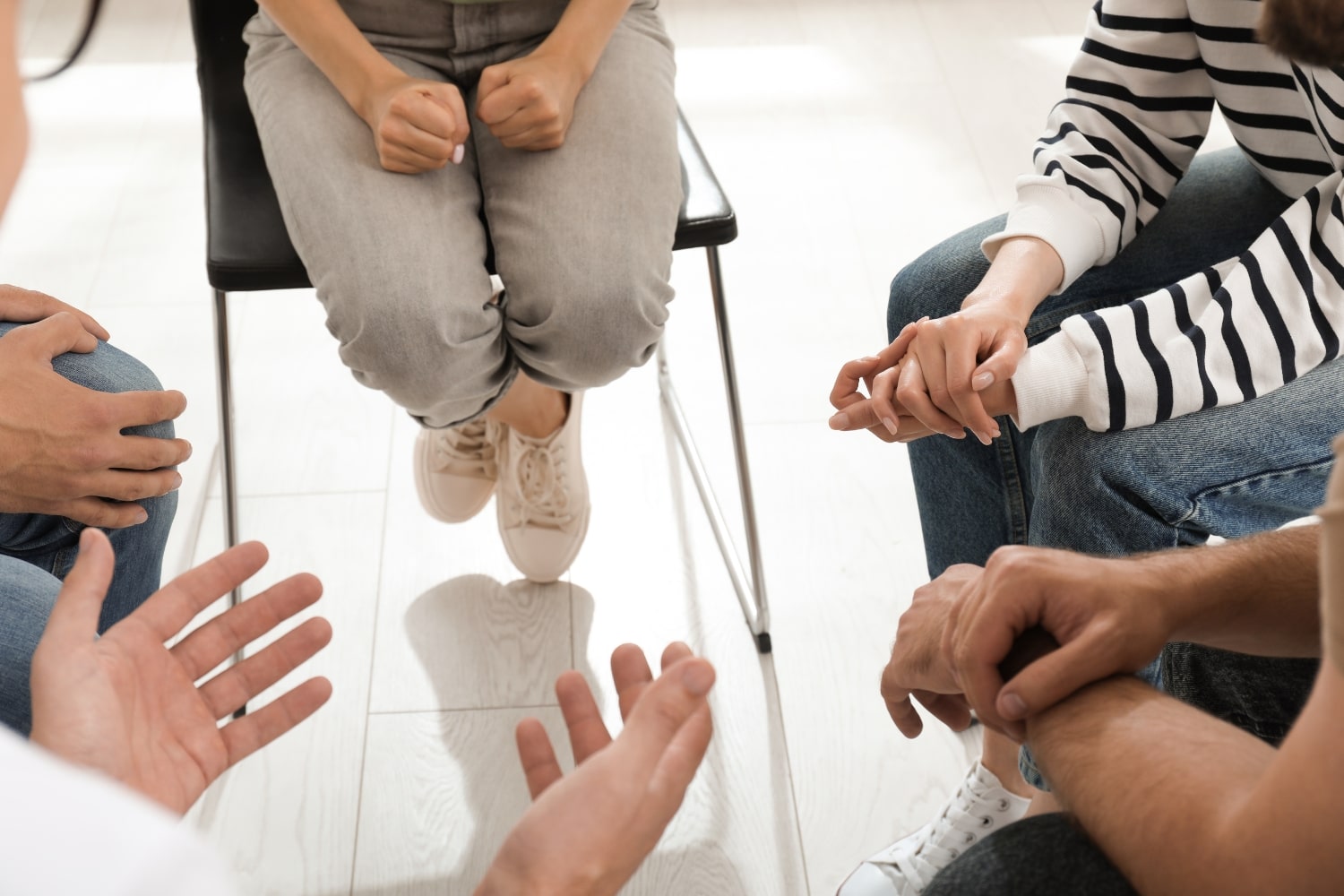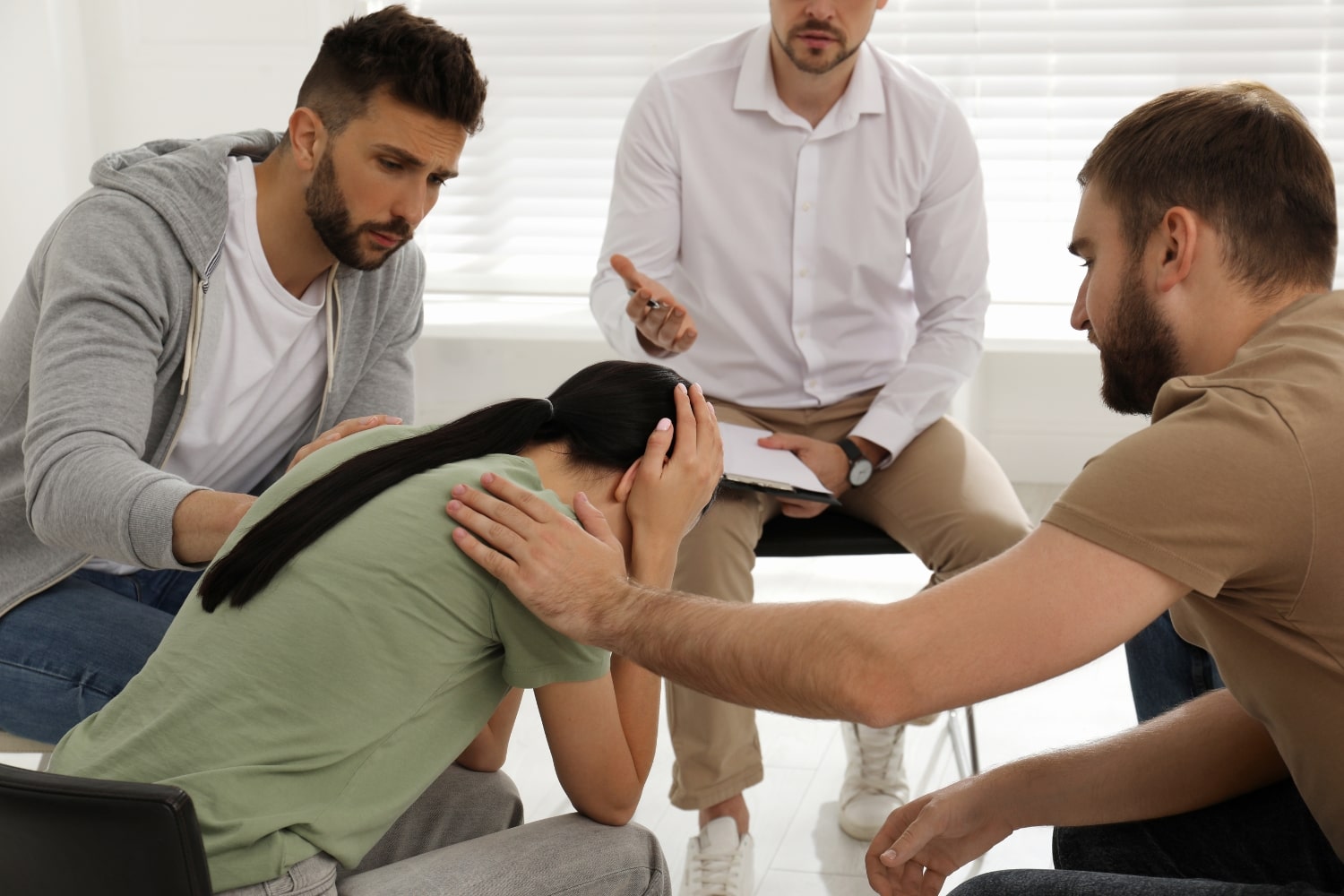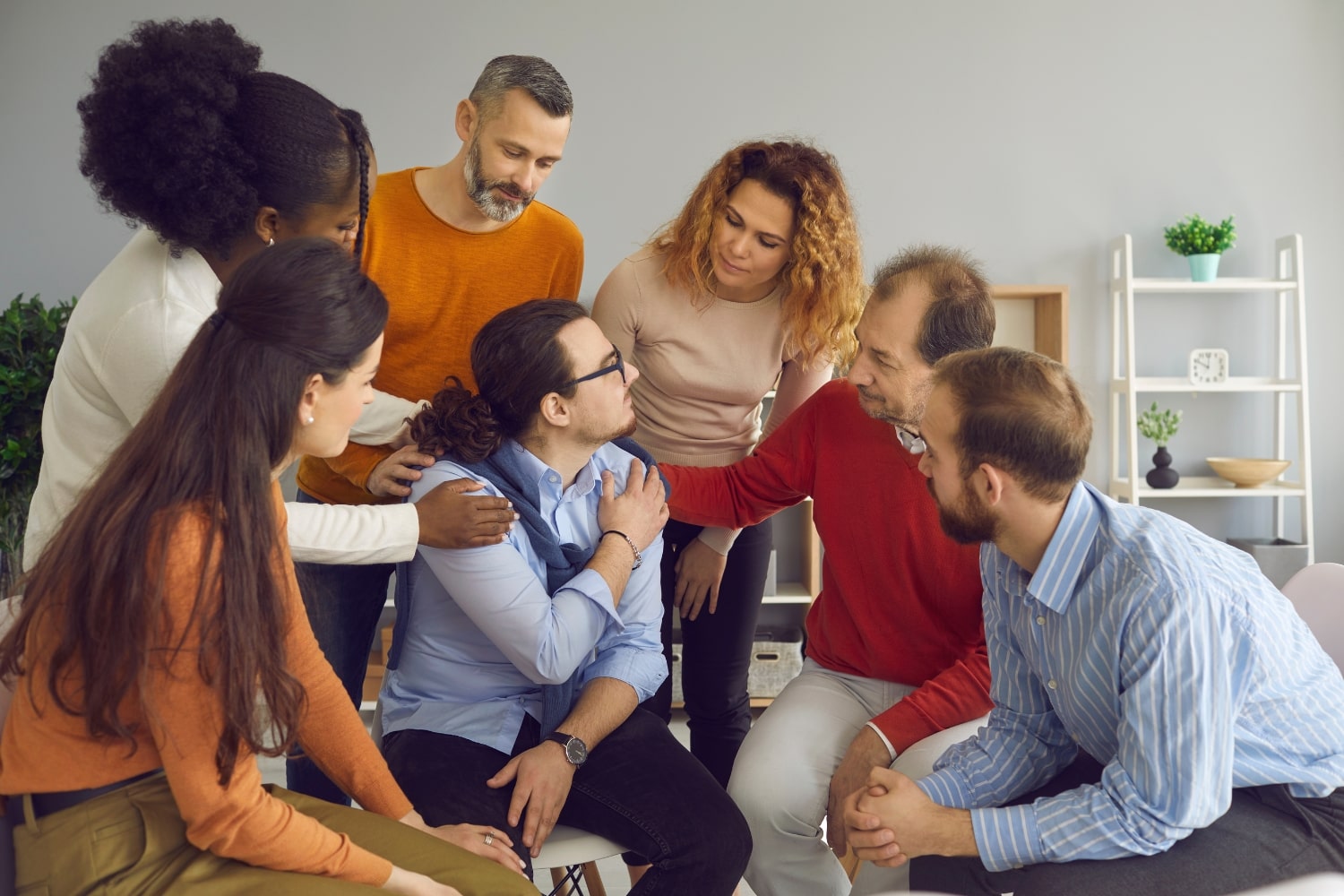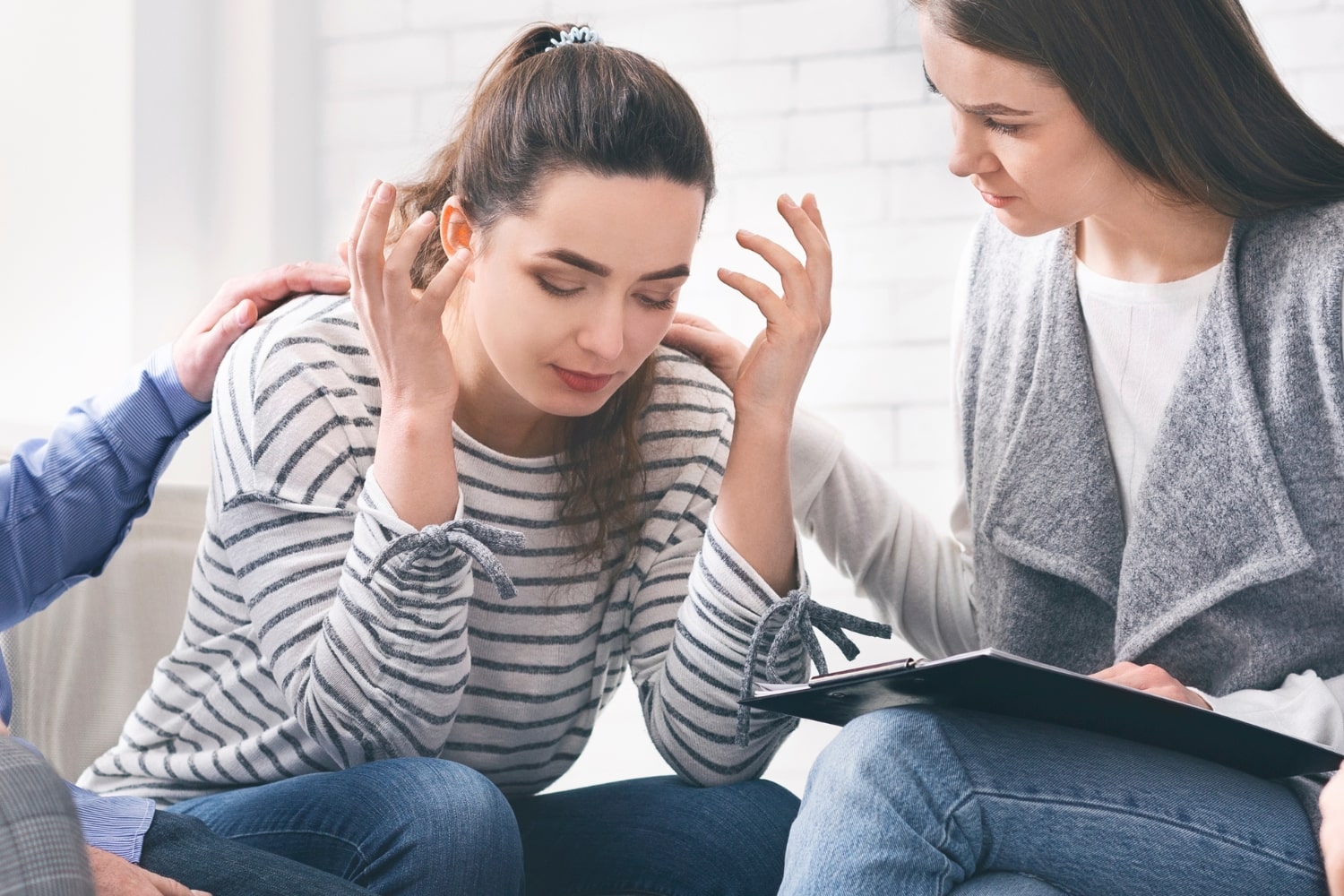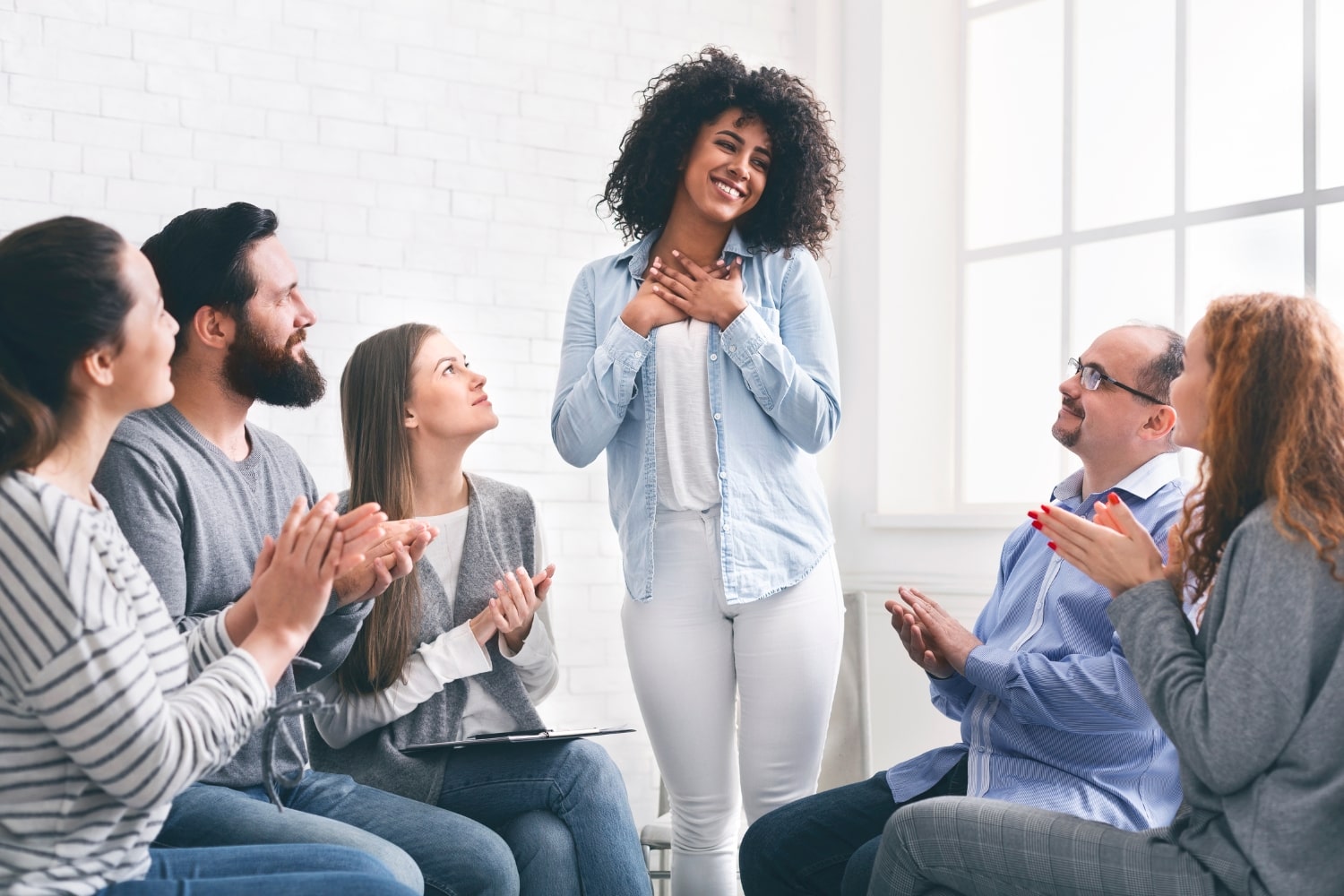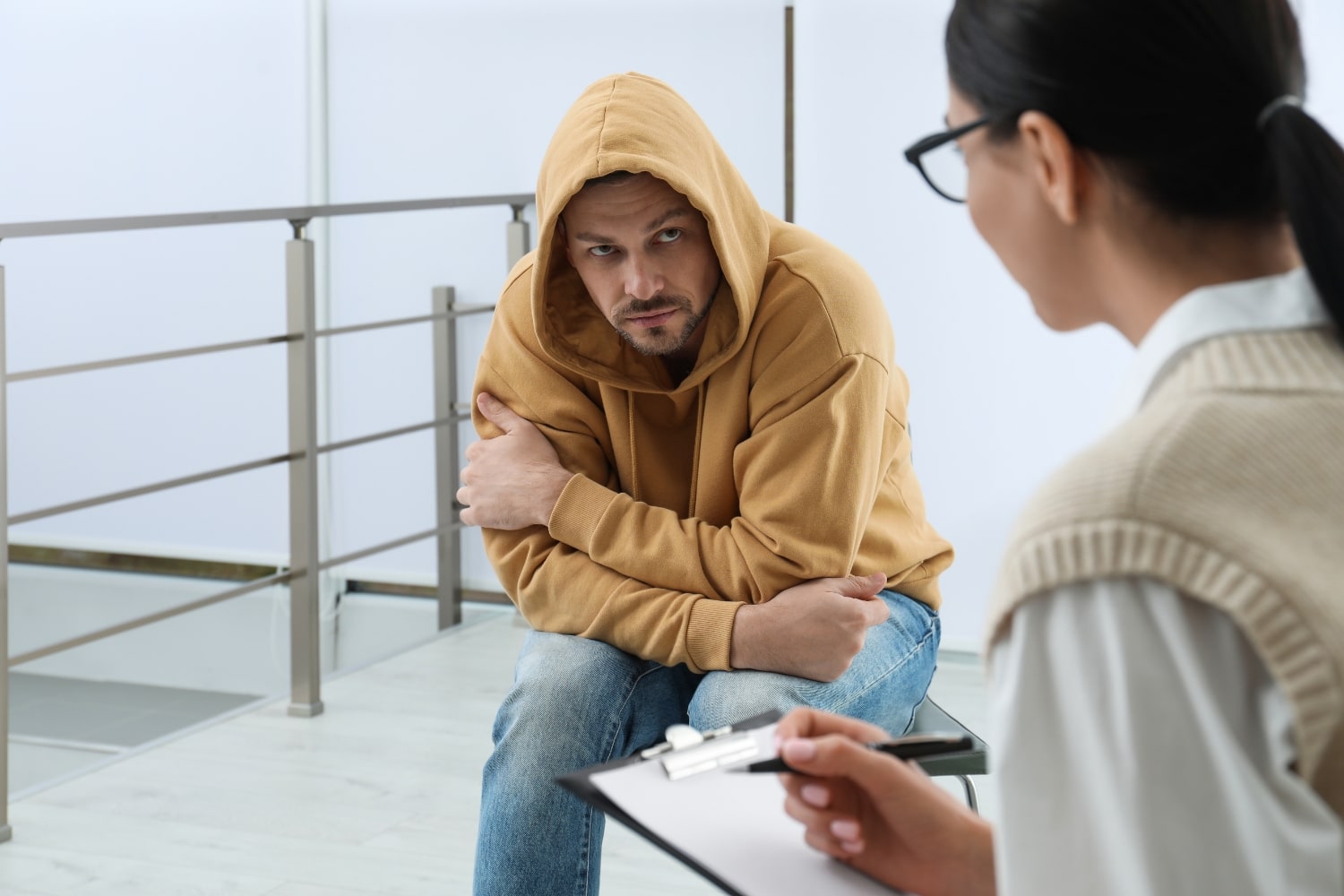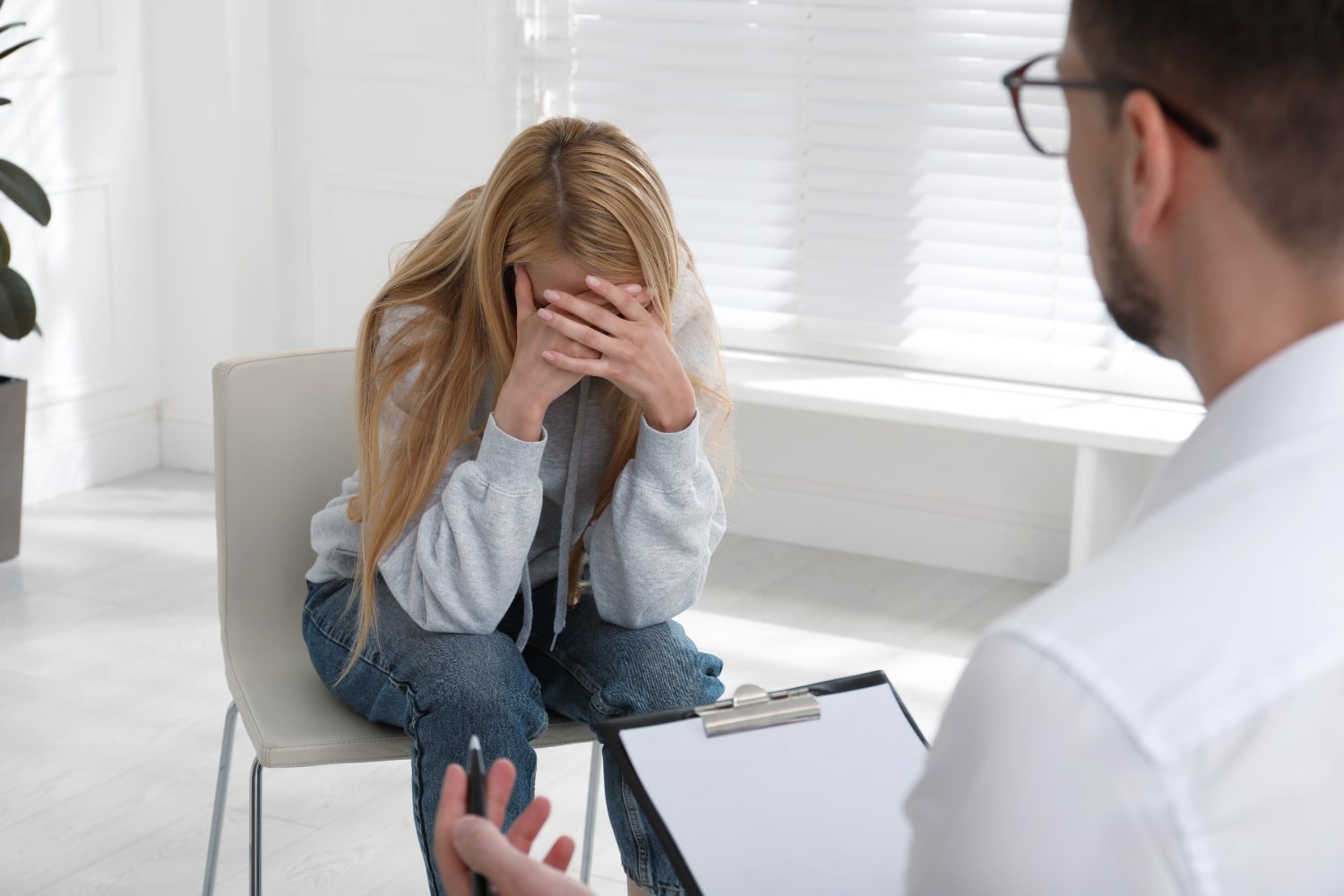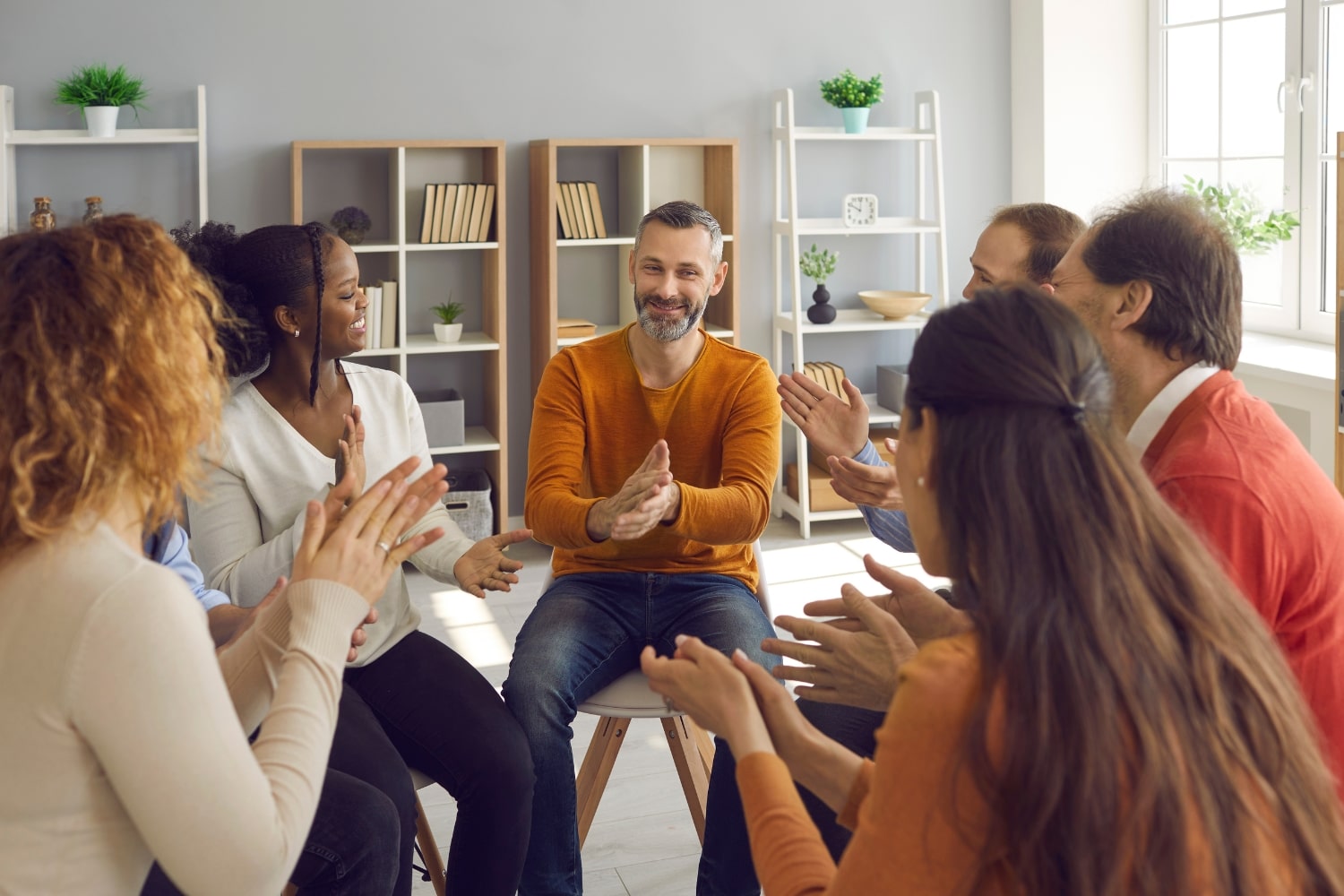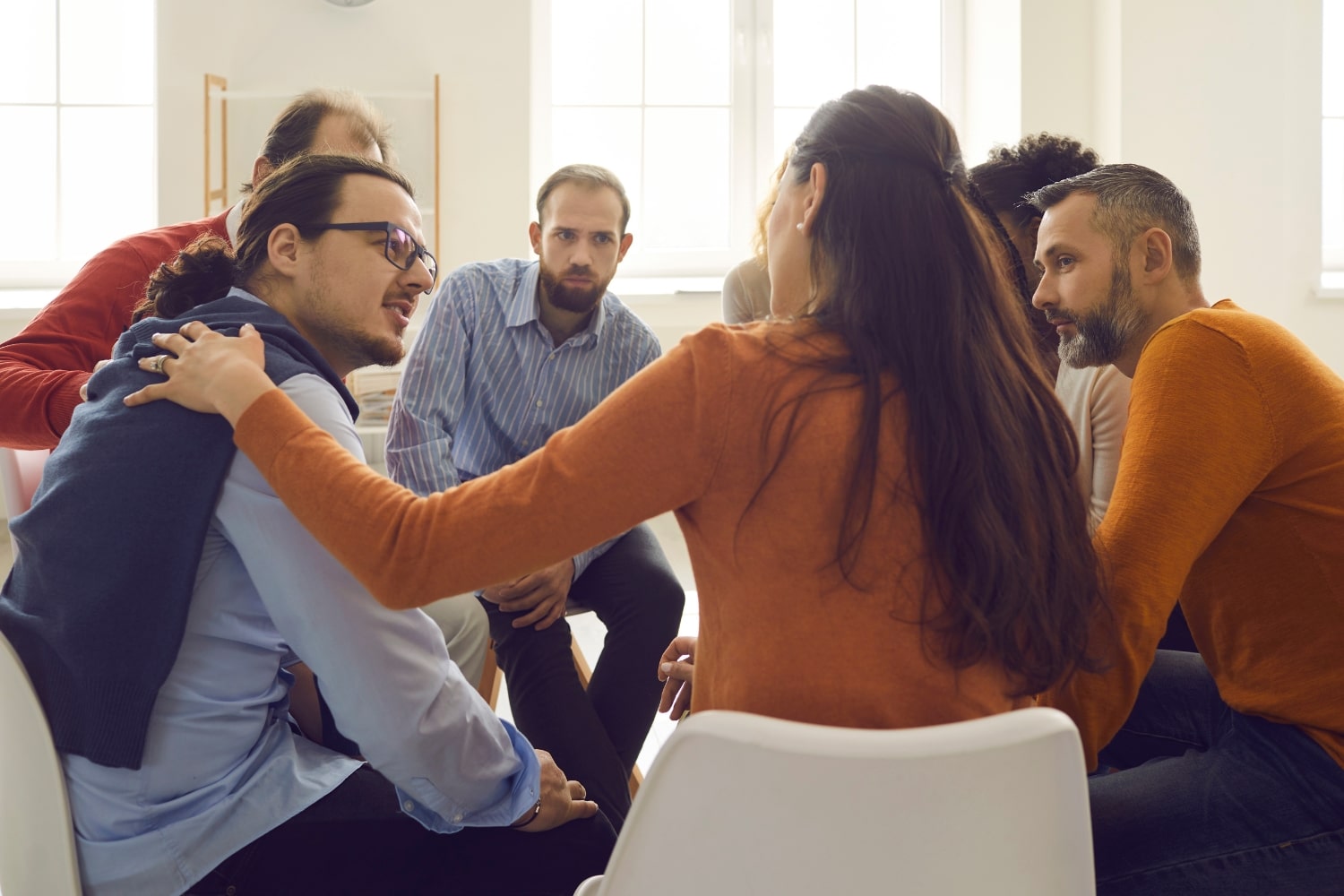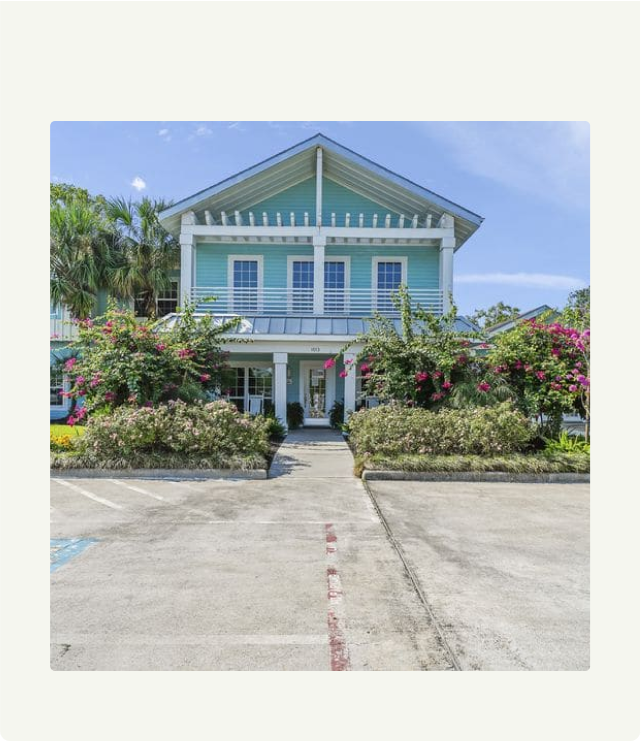 Book an Appointment with us today for more information on beginning recovery treatment. Our addiction specialist are available 24/7 to answer you questions.
WE ACCEPT MOST MAJOR HEALTH INSURANCE PROVIDERS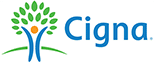 Our treatment center strives to create the highest quality addictions
and co-occurring disorders programs available

The alcohol addiction treatment program at Kemah Palms is designed to help patients overcome their physical and psychological addictions to alcohol.

When you have a serious physical condition, you go to the hospital. If you are experiencing a mental health disorder, you might spend some time at individual counseling.

For someone suffering from a drug or alcohol addiction, it is often necessary that they start their path to recovery by going through a medically supervised detox program.

For many, substance abuse and addiction isn't something that can be resolved without professional help. However, choosing the best substance abuse treatment program.

Many people view substance abuse treatment as a one-time thing. However, substance abuse isn't something that just goes away after a stint at an inpatient drug rehab center.

Interventions can be used to help people fighting addiction realize the harm they are doing to themselves and their loved ones and provide them with a pathway to sobriety.

A family member had treatment here & the entire family had a great experience. The house is beautiful, homey & clean. This center is family-owned and you can feel the loving nature throughout the whole facility.
★★★★★   4.9/5    Mark William

Such a phenomenal place, from the facilities, to the counselors, the staff and the approach. Recovery is a life long process. Thanks to you, our family has its life back and we are on this journey together.
★★★★★   4.9/5    Mark William

Participated in an intensive family weekend due to my daughter being in 30-day inpatient. Extremely positive and hopeful experience. Learned a lot. Props to the family therapist that worked with us.
★★★★★   4.9/5    Mark William