Houston Drug Rehab Center for Men
Why a Men's Drug Rehab Center in South Houston
Living with addiction is both trying and difficult. However, the decision to stop using and seek help is not something that addicted people take lightly.
They want and need a smooth transition between addiction and recovery. For that reason, a top addiction rehab center in Texas like Kemah Palms Recovery® uses programs that fit specific needs. In the case of men, a men's drug rehab center sometimes makes the most sense for a variety of reasons.
In every aspect of life, men and women handle things from a different perspective. We are talking about how men and women interact differently with problems out in the real world.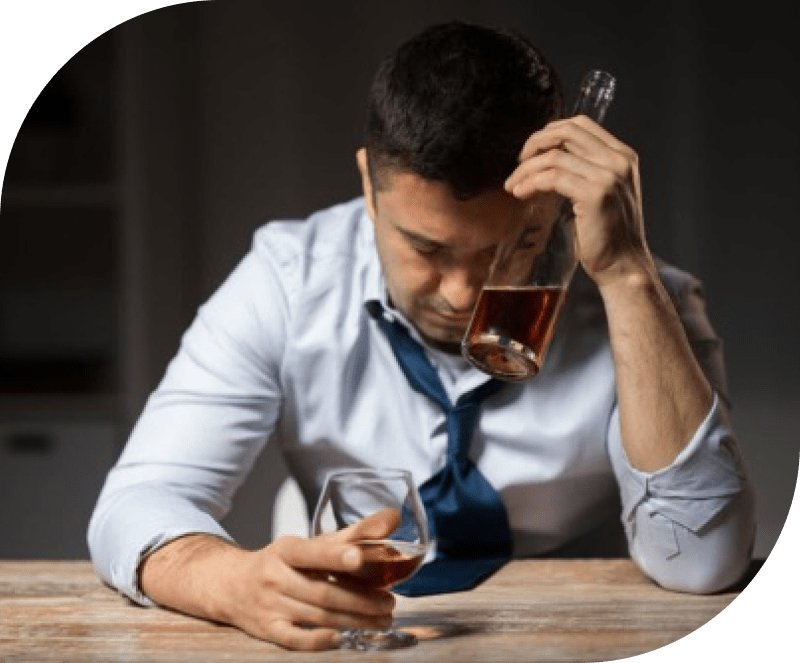 The Benefits of a Men's Drug Rehab Facility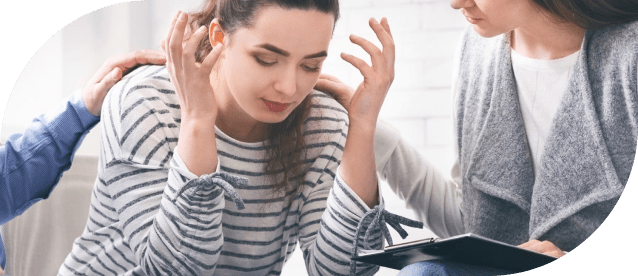 Unique circumstances sometimes require unique solutions.
That's exactly what a men's drug rehab center has to offer-a unique solution. The objective of treatment in a men's drug rehab center is to promote participation from all patients.
Using experience as a guideline, counselors are aware that some men have difficulty opening up in the company of women. They seem to want to avoid what they would perceive as judgment from females. Some men also prefer to share with other men who are more likely to understand their gender-specific issues. By most accounts, that's a reasonable position for a male patient to take.
We want to assure you that your communication with us is always private and confidential. We will not share your information.