Opioid Treatment Program in Houston, TX: Healing from Addiction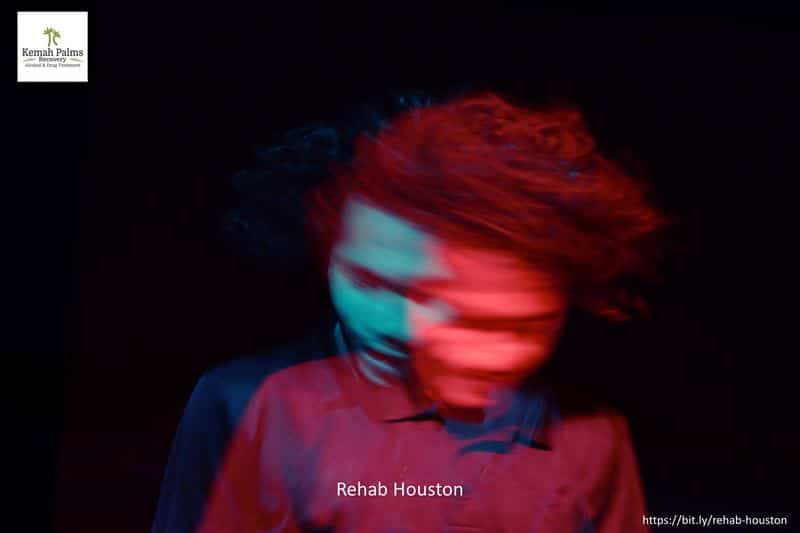 One of the most important things in life is to be able to live without pain and addiction. Opioid treatment programs in Houston, TX offer a variety of ways for you to heal from addiction and get your life back on track. 
This blog post will go over some of the pros and cons that come with these programs, as well as what kinds they are available. Although opioids are widely prescribed for pain management, there is a risk of developing an addiction to them. In fact, opioid abuse is one of the most common addictions in the United States today and has become a serious public health issue.
Fortunately, you can recover from addiction safely with specialized treatment at an Opioid Treatment Program in Houston TX. Let's take a closer look at what this type of program entails so that you can better understand your options moving forward. The opioid epidemic has affected people from all walks of life, including those who seek treatment for addiction.
Treatment can help reduce the risk of relapse and encourage recovery in addicts struggling to overcome their habits. If you are seeking opioid rehab in Houston, TX, there is a program available that offers comprehensive care to treat your addiction.
The Opioid Treatment Program in Houston provides many services that will benefit patients throughout their journey toward sobriety. The detoxification process begins with personalized medication management to ease withdrawal symptoms.