Percocet Rehab Center in South Houston
Are you finding it challenging to get off of Percocet? If so, there is help available at Kemah Palms. We offer comprehensive care for addiction through Percocet addiction treatment. You can get the help you need to get off of Percocet for good.
Our treatment specialists can guide you through detox, rehab, and ongoing aftercare. We are committed to helping you live a life free of drug dependency. You do not have to battle addiction alone. If you are ready to take the first step to a full recovery, then contact our opioid addiction treatment center in Kemah TX.
Houston Percocet Addiction Rehab Program
Percocet is among many of the most dangerous opioids on the market today. It contains oxycodone and acetaminophen. When taken as prescribed, you may not experience any immediate Percocet side effects. However, Percocet is highly addictive. The more you take, the more your brain wants.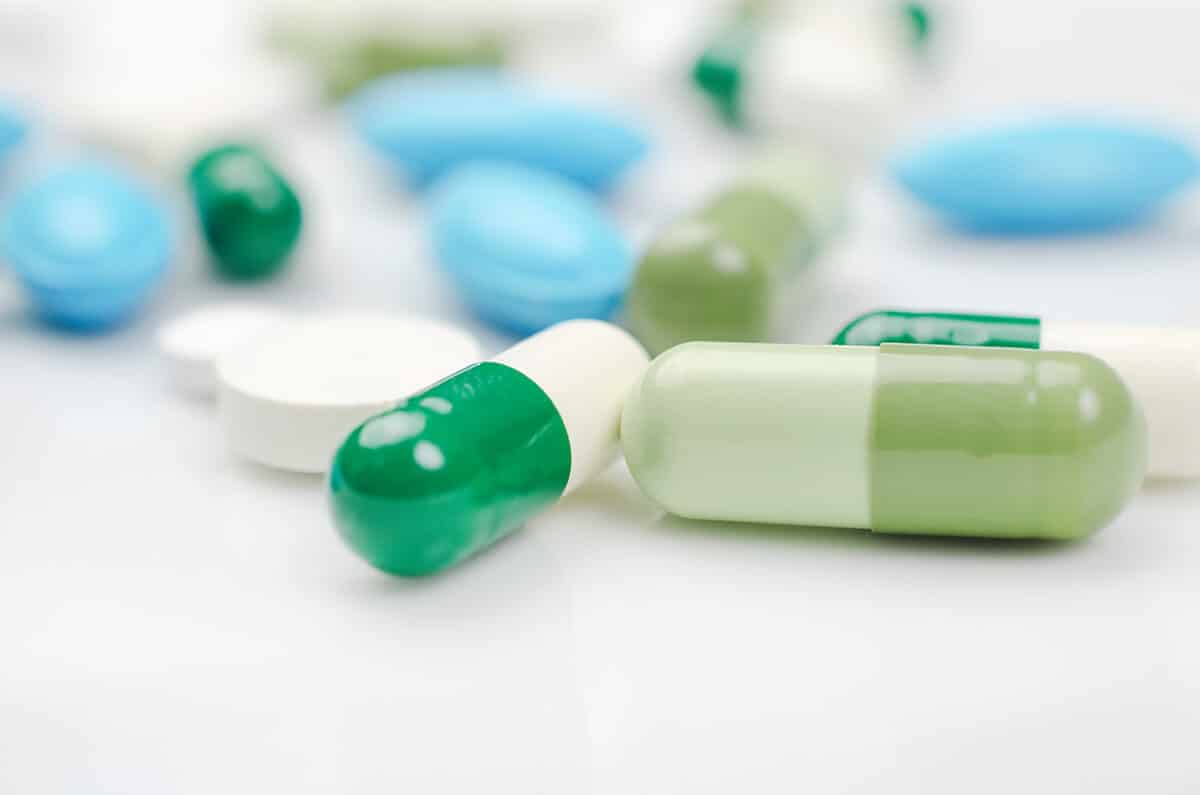 The longer you stay on Percocet, the more your body craves the effects. As a result, you could be at risk of suffering from the side effects such as:
Numerous stomach problems such as nausea, vomiting, constipation, or diarrhea
Ongoing drowsiness or lethargy – you feel sleepy all the time
Feeling dizzy or lightheaded, not able to stand up
Headaches or body aches
Dry mouth, sweating, or blurred vision
Some more severe symptoms of Percocet addiction include respiratory complications, apnea, circulatory problems, low blood pressure, physical shock, or death. If you experience any of these side effects, then you should seek medical attention right away.
Percocet Addiction Treatment
We offer a variety of programs at our Percocet addiction treatment center in Kemah, TX. Some of our most effective treatment includes:
In addition to our primary treatment, we also offer prescription drug detox as a means to help you with the early stages of recovery. Once you complete your rehab treatment, you can also take advantage of our aftercare program. We want to provide you with the care that covers every stage of your recovery to ensure that you get clean and stay clean.
Dual Diagnosis Treatment
We offer dual diagnosis treatment at our Percocet addiction treatment center in Kemah, TX. Through dual diagnosis treatment, you can see the connection between your Percocet addiction and any mental health issues you may be dealing with.
Dual diagnosis treatment offers multiple approaches that tackle both your dependency on Percocet and symptoms from your mental disorder that may be triggering your addiction. When you can manage your mental disorder, then you have a higher chance of overcoming your addiction to Percocet.
How We Help You Succeed at Recovery
Kemah Palms treatment specialists understand that recovery requires a multifaceted approach. Therefore, we enlist an array of treatments that target your addiction, address personal issues you are dealing with, and help you develop strategies for long-term success.
We encourage you to explore all of our evidence-based and holistic treatment options. Each option brings a unique element to helping you fully heal physically, mentally, and emotionally. You can participate in both individual and group therapies, as well as family therapy. With the right treatment, you can find what you need to live a healthier and stronger life free of addiction.
If you are ready to take the first step to recovery, then contact Kemah Palms today. We are ready to help you overcome your addiction to Percocet. Call us today to speak with a treatment specialist and schedule your first visit for Percocet addiction treatment.