Vicodin Addiction Treatment Center in Houston

If you or a family member is struggling with addiction let the professionals at Kemah Palms help you heal. We combine the most comprehensive evidence-based treatment with personalized service to treat the mind, body, and spirit. This holistic approach addresses the underlying issues at the root of addiction, rather than stately medicating symptoms away.
What a mess opiates are making in the United States. The number of people who are abusing substances like heroin, fentanyl, and prescription painkillers has hit alarming levels. At every turn, we see people young and old caught in the cycle of addiction with only one way out–treatment at a reputable drug rehab center. Vicodin is undoubtedly a favorite drug among home and street drug users. That leads to hoards of people eventually needing access to a Vicodin addiction treatment center. If you are one of those, the following information is for you.
Vicodin Drug Abuse Treatment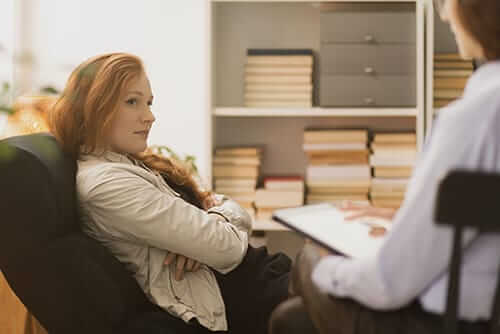 Doctors prescribe Vicodin as a painkiller for moderate to chronic pain issues. When people use the drug as a doctor prescribes, it is supposed to help them manage back pain or any other chronic pain. That's a noble calling. Unfortunately, the drug offers a certain euphoria and relaxed state that people enjoy. They enjoy it until they can't live without it. That's when Vicodin drug abuse and addiction takes over.
The side effects of abusing Vicodin are dangerous. Setting aside a potential overdose, the most radical side effects include:
Drowsiness or dizziness
Anxiety and nervousness
Loss of muscle control
Mood swings ranging from anger to depression
Nausea, vomiting, and constipation
Difficulty thinking
Vicodin addiction
Any one of these symptoms would be cause for concern. Unfortunately, it's all a part of the cycle of addiction. The good news is there is a way back from addiction–Vicodin addiction treatment. It's worth noting that Kemah Palms Recovery Vicodin addiction treatment center is among the best in the addiction recovery community.
Details About Vicodin Addiction Treatment
The Vicodin addiction treatment process starts with detox and ends with lasting recovery. In between, there's lots of work the patient has to do. To help you understand the process, we provide some details.
Every Vicodin addiction treatment center has its own process. However, there's a lot of similarities from one Vicodin addiction treatment center to the next. Given the dangerous nature of Vicodin withdrawal, facility clinicians will usually request that a patient goes through a medical detox program. If the Vicodin addiction treatment center doesn't have an in-house detox unit, they will refer a patient to a good one nearby. Under the watchful eye of professional medical staff, patients get a chance to clear their withdrawal symptoms and cravings safely.
From there, it's on to therapy and counseling. The key to a useful therapy session is the patient being open and honest about the nature of their addiction. Then and only then, the cause of addiction will come to light. Why is this important? Without knowing the root cause of their addiction, a patient can't possibly learn how to cope with their triggers. That's the end goal of therapy, putting the recovering addict on the streets able to deal with their problems.
Since recovery is a life-long process, recovering addicts shouldn't hesitate to complete their Vicodin addiction treatment with aftercare options. Twelve-step meetings, sober living and outpatient counseling are all great ways to keep recovery front and center.
A Full-Service Vicodin Treatment Center in Houston
The addiction treatment community holds Kemah Palms Recovery in high esteem because we make a difference. We do this by offering a wide range of traditional and holistic treatment options. The shortlist includes:
Inpatient drug rehab program
Chronic pain recovery program
Outpatient rehab program
Cognitive behavioral therapy (CBT)
Motivational enhancement therapy (MET)
Relapse prevention therapy
Neurofeedback Therapy
At a Vicodin addiction treatment center, the process starts when you are ready to admit you have an illness and need help. From there, it's a simple matter of picking up the phone and calling Kemah Palms Recovery center at 855-568-0218. Your fate is indeed in your own hands. One phone call is all it takes to reclaim your life from the jaws of addiction.
We Accept Most Major Health Insurance Providers
Health Insurance May Cover the Cost of Treatment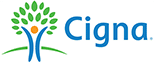 Frequently Asked Questions
It varies from policy to policy. Each policy is subject to its specific deductible, co-insurance, and out-of-pocket maximums. We invite you to reach out to our admissions team to verify your specific benefits and go over any expected out-of-pocket costs you might have.
Safe, Comfortable Treatment at
Located in Kemah Texas, just South of Houston, Kemah Palms Recovery offers transformative addiction treatment options with spacious accommodations and beneficial amenities. Our tranquil facility ensures clients can begin recovering in a safe and welcoming environment conducive to life-long healing.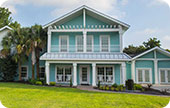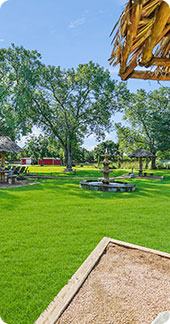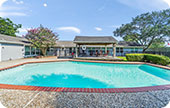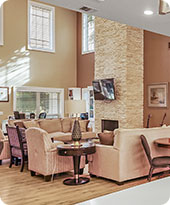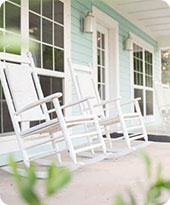 Is Addiction Controlling Your Life?
Conquer Your Obstacles at Kemah Palms Recovery
Professionals are available 24/7 to help you or your loved one.
Contact us today to begin your recovery at our premier addiction treatment center.