Admissions to Our Addiction Treatment Program in Houston
Admissions to Our Addiction Treatment Program in Houston
Contact an admissions specialist by telephone at 713-568-1210 or email at admissionsteam@kemahpalms.com. We will discuss the individual's needs and collect information to provide individuals with the most effective recovery treatment options.
We will explore financial options with the individual and family, including self-payment, insurance verification, or financing. We believe every individual should have the access to the healing that they deserve.
We will discuss the extent of care and level of family involvement. Kemah Palms is clear in the beginning that recovery treatment is the start of a lifetime of work and that additional treatment is needed that can include intensive-outpatient treatment, meetings, and individual counseling.
Admissions Specialists will give an overview of what to expect while in treatment, the expected duration of stay, and what they can bring when they are admitted to our program.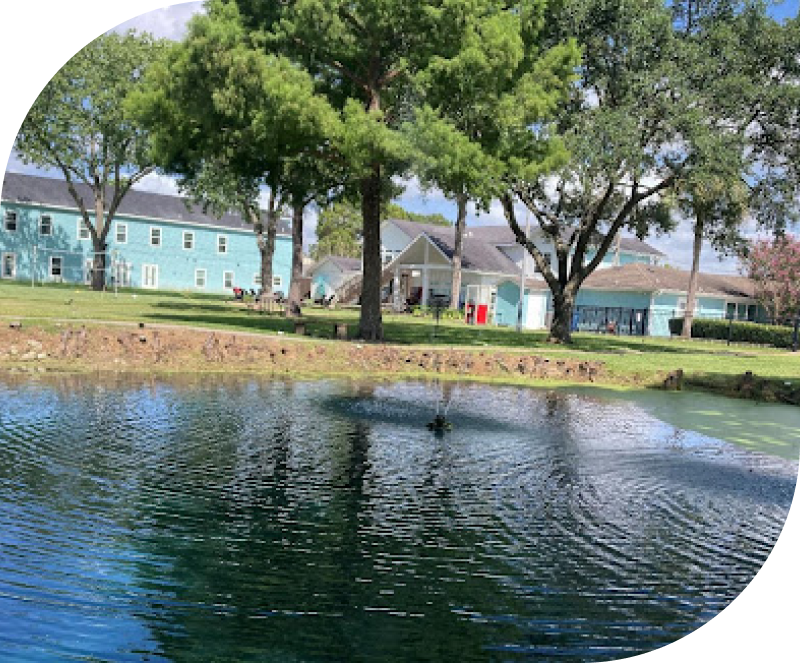 Frequently Asked Questions About Our Admissions Process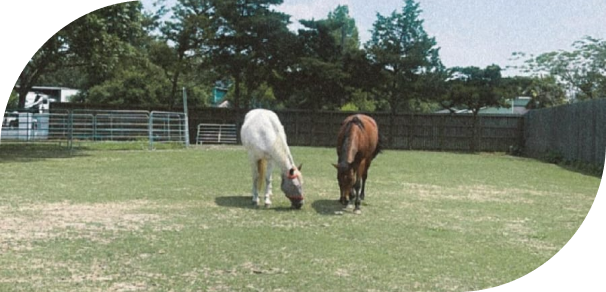 Most private health insurance covers treatment of addiction and behavioral health issues. An Admissions Specialist will assist you in verifying your coverage to determine what your insurance will cover.
We are happy to work with you and your insurance company to ensure that you receive the maximum benefits to which you are entitled.
We work closely with you and your family prior to admission and throughout the course of treatment to determine the most cost-effective treatment to meet your unique clinical needs.
For more information, please contact us at 713-568-1210 or email at admissionsteam@kemahpalms.com.
Kemah Palms Recovery® is:
A Private Treatment Center
Licensed by the Texas Department of Human Services
Bills for Residential Treatment, Partial Hospitalization (PHP), Intensive Outpatient (IOP) Treatment, and Aftercare Services
In the Blue Cross Blue Shield PPO network
WE ACCEPT MOST MAJOR HEALTH INSURANCE PROVIDERS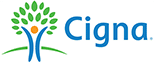 We want to assure you that your communication with us is always private and confidential. We will not share your information.