Best Opiate Detox Center in Houston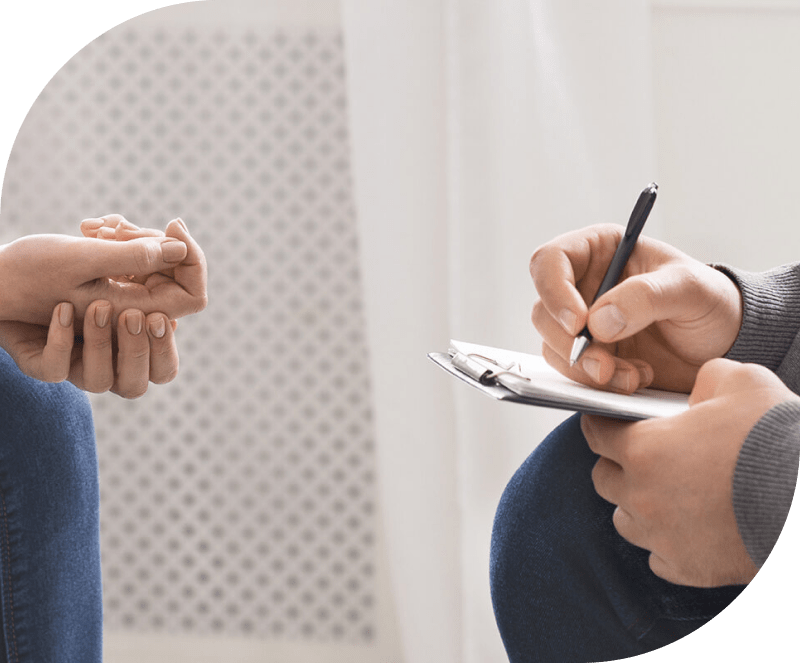 Opiate Detox Center in Houston
If you are struggling with opioid addiction, think about heading to an opioid detox center to get you started on your path to recovery.
Opioid addiction can be hard to overcome; getting started at a detox center will give you the momentum you need to make the change. A big hang-up for people quitting opiates is the detoxing process, don't let that part stop you from living the life you desire. An opioid or opiate detox center in South Houston can help you find long-term fulfillment by guiding you through detox and into early recovery.
Maybe you started abusing opiates because of pain. The doctor prescribed pills, and then your use of those pills spun out of control. Or perhaps you needed an escape from your everyday life struggles and turned to heroin. Whatever the reason for starting your substance abuse, your recovery begins with an opiate detox program.
Your opiate addiction can come to an end in Houston.
You safely withdraw from opiates in the comfort of an accredited detox and rehab facility called Kemah Palms Recovery®. A medical detox facility also includes health monitoring, medications for your worst symptoms and creature comforts, including proper nutrition.
Your opiate withdrawal symptoms include:
Nausea, diarrhea, and vomiting
Sleeplessness, muscle aches, and yawning
Running nose, teary eyes, and sweating
Agitation, anxiety, and depression
Fast pulse, high blood pressure, and fever
Drug cravings
Being in a supervised detox facility, you also gain the help of caring healthcare professionals and experienced addiction treatment staff. This means safety from relapse, one of the most significant dangers of opiate withdrawal. Once you go through detox, you enter rehab treatment at Kemah Palms Recovery® and undergo essential addiction therapy services for lasting recovery.
Safely Detox from Opiates in Houston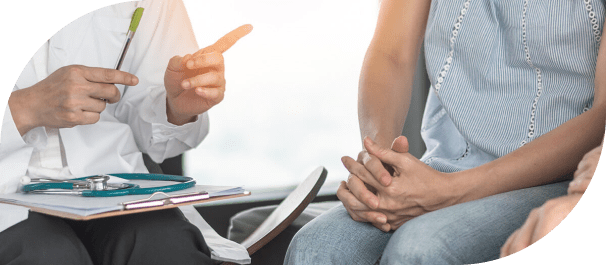 We want to assure you that your communication with us is always private and confidential. We will not share your information.