Dialectical Behavior Therapy Addiction Treatment in Houston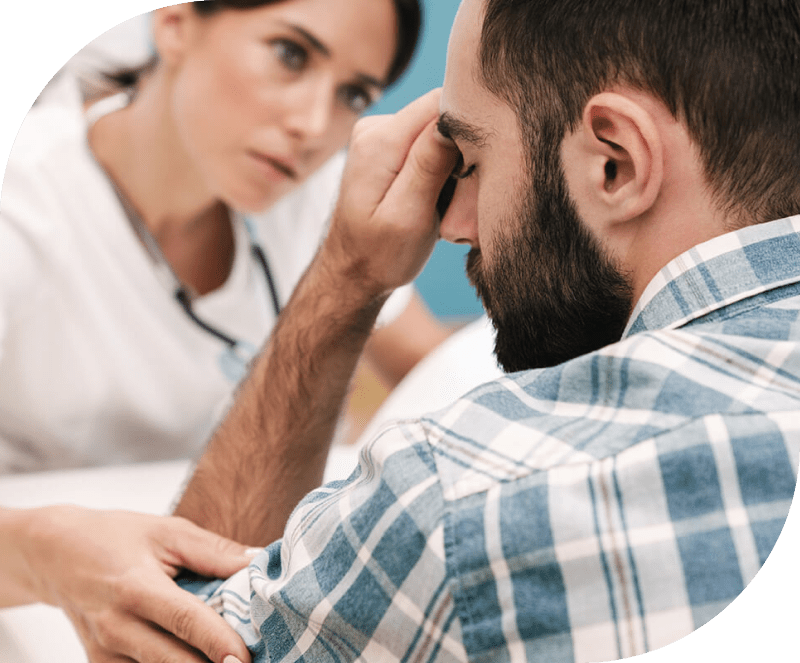 Dialectical Behavior Therapy Addiction Treatment
Treating an addiction is about so much more than just targeting physical symptoms. Substance use disorders are primarily psychological, and overcoming them requires therapy. Fortunately, many forms of evidence-based therapy can help, dialectical behavior therapy.
What is Dialectical Behavior Therapy?
Dialectical behavior therapy, also known as DBT, is a specific form of cognitive behavioral therapy. DBT seeks to give residents the skills they need to handle emotions and cravings. Although residents might have overcome their physical and chemical dependence, lingering desires and temptations can still arise months or even years later. If residents learn how to resist, they won't fall victim to these obstacles in recovery.
DBT can make it easier to handle negative emotions and challenge negative thought patterns. It can also address mental health issues, which can often be a contributing factor to substance abuse. DBT is typically offered in a one-on-one capacity, although sometimes phone therapy or group therapy options are available as well.
Many people who struggle with substance abuse disorders are suitable candidates for DBT. It is ideal for those who have a diagnosed mental illness as well as those with low self-confidence. Anyone who gets stressed easily can also benefit from dialectical behavior therapy.
DBT is also proven to be useful for those who have relapsed in the past. If previous treatment wasn't sufficient, then adding something new might be necessary. DBT could be the piece of the puzzle that leads to real and lasting recovery without the risk of relapse.
Dialectical Behavior Therapy to Prevent Relapse
DBT is highly customized, and the plan for each session depends on the goals of the resident. Challenging situations will always exist for individuals after rehab, and throughout life, so it is essential to have practical coping skills in place. Through DBT, residents can create custom coping skills that work.
In DBT, residents need to identify what their most significant challenges are. These are unique to each, but they might include environments where others use drugs or alcohol, or feeling tired or stressed out at home. Once you can identify these triggers, then you can also craft solutions. DBT is the ideal venue to make a list of coping mechanisms and then practice using them in various situations.
How is Dialectical Behavior Therapy Used for Addiction Recovery?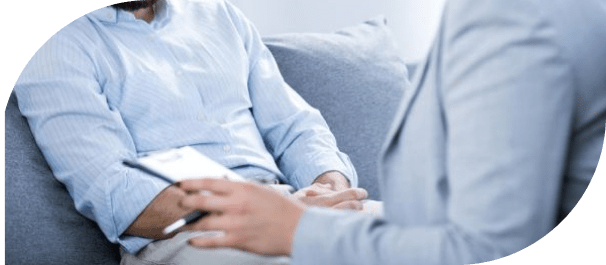 We want to assure you that your communication with us is always private and confidential. We will not share your information.