Careers at Kemah Palms Recovery

If you or a family member is struggling with addiction let the professionals at Kemah Palms help you heal. We combine the most comprehensive evidence-based treatment with personalized service to treat the mind, body, and spirit. This holistic approach addresses the underlying issues at the root of addiction, rather than stately medicating symptoms away.
Kemah Palms Recovery helps people living with addiction, substance abuse and chronic pain gain the hope and healing they need for a better life. Employees in addiction and chronic pain rehab careers of Kemah Palms Recovery work together to maintain the highest level of treatment under Joint Commission accreditation. These treatment methods include evidence-based practices and personalized service. Also using holistic methods, we treat all aspects of each person–their mind, body, and spirit.
Benefits of Working for Kemah Palms Recovery
Kemah Palms Recovery's ongoing commitment to the highest quality of care, support and guidance means great employees also build a brighter future for themselves as part of daily work.
Addiction and chronic pain rehab careers are among the most rewarding roles in our employees' lives. In such jobs, employees help clients find their own inner strength, peace, acceptance, and understanding. You will also help our clients forge brighter days ahead. Whatever your perfect role, you can make a difference as part of your daily work.
Addiction and chronic pain rehab careers at Kemah Palms provide competitive salaries for qualified applicants. Full-time addiction and chronic pain rehab careers at Kemah Palms also offer great benefits after 90 days of employment. These benefits include health insurance through Blue Cross Blue Shield.
Also after this probationary period, you start accruing paid time off (PTO). Many roles provide up to 120 hours of PTO each year.
Find Your Place at Kemah Palms Recovery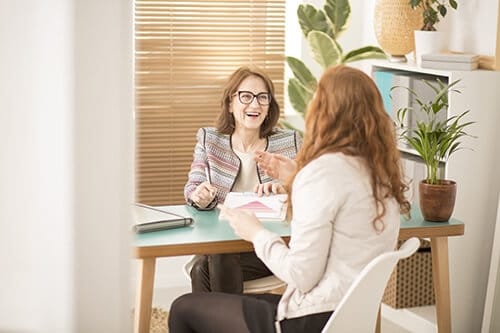 We seek people ready to fill a wide range of addiction and chronic pain rehab careers at Kemah Palms Recovery. If you have an interest in working at Kemah Palms Recovery, review open positions and submit your information to apply.
Kemah Palms Recovery proudly practices equal employment opportunity (EEO). This EEO policy applies to all applicants for employment and employees without regard to race, age, color, religion, gender, national origin, sexual orientation or marital status. It also applies to disability, amnesty, genetics or status as covered veterans. All employment practices adhere to federal, state and local laws and encourage the advancement of qualified employees.
Browse through listed positions and apply now online for addiction and chronic pain rehab careers at Kemah Palms Recovery. Help Kemah Palms Recovery continue setting the highest possible standards for quality behavioral health treatment. At the same time, join us in our mission to help others improve their own lives through addiction recovery and healthy chronic pain management.
Apply for Available Addiction Rehab Careers
Kemah Palms Recovery provides a wide range of services, programs, therapies and treatment methods for clients. For these diverse approaches, employees come from many walks of life and backgrounds. Search Kemah Palms Recovery's open addiction and chronic pain rehab careers now to find the right fit for your future.
Open Positions at Kemah Palms
We Accept Most Major Health Insurance Providers
Health Insurance May Cover the Cost of Treatment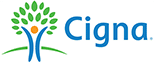 Frequently Asked Questions
It varies from policy to policy. Each policy is subject to its specific deductible, co-insurance, and out-of-pocket maximums. We invite you to reach out to our admissions team to verify your specific benefits and go over any expected out-of-pocket costs you might have.
Safe, Comfortable Treatment at
Located in Kemah Texas, just South of Houston, Kemah Palms Recovery offers transformative addiction treatment options with spacious accommodations and beneficial amenities. Our tranquil facility ensures clients can begin recovering in a safe and welcoming environment conducive to life-long healing.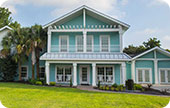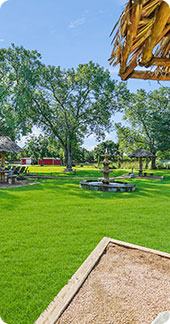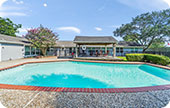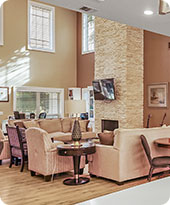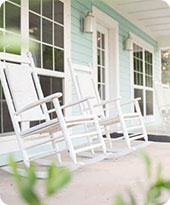 Is Addiction Controlling Your Life?
Conquer Your Obstacles at Kemah Palms Recovery
Professionals are available 24/7 to help you or your loved one.
Contact us today to begin your recovery at our premier addiction treatment center.