Best Addiction Treatment Center in South Houston

Overcome Your Addiction & Start Healing at Kemah Palms Recovery®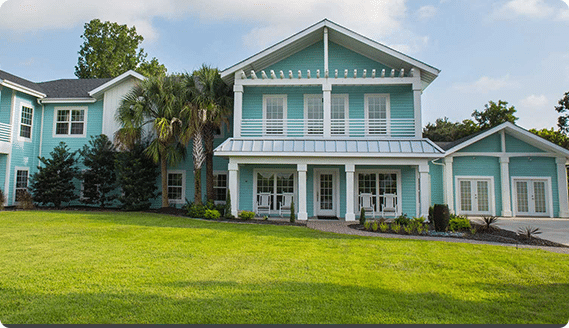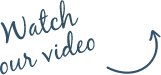 We Combine Holistic & Evidence Based Treatment to Help You Heal
At Kemah Palms Recovery® we treat each day as a promise to the future, not as a consequence of the past. Located in South Houston, our top rated rehabilitation facility was founded with the goal of creating the highest quality addiction and co-occurring disorders programs available in Texas and nationwide. We combine the most comprehensive evidence-based treatment with personalized service to treat the mind, body, and spirit.
We offer medical detox programs and a variety of substance abuse treatment modalities to help you on your path to recovery. We use a holistic approach that doesn't just treat your addiction, but the core issues and emotional triggers that lead to dependency.
We Accept Most Major Health Insurance Providers
Health Insurance May Cover the Cost of Treatment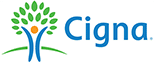 A Top Rated Drug & Alcohol Addiction Recovery Center
Our treatment center strives to create the highest quality addictions and co-occurring disorders programs available, which includes a full continuum of care. Our treatment programs include medical detox, drug rehab, alcohol detox, inpatient treatment, partial hospitalization programs, intensive outpatient programs, outpatient services, and an aftercare program. Our facility offers programs for drug and alcohol addiction as well as a comprehensive chronic pain program. If you or a loved one needs help, our staff is standing by 24/7 to help. Take control of your addiction today!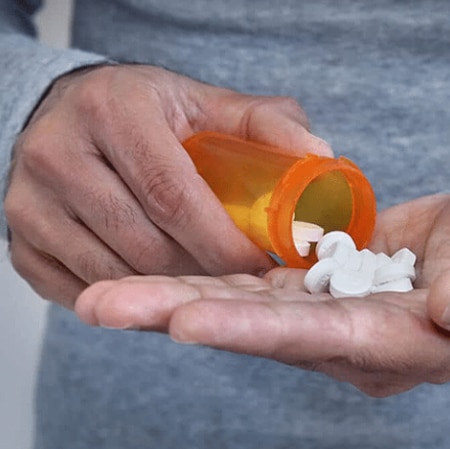 Medical Drug Detox
When checking into our drug rehab center the first step will be a medical detox. Before the rehabilitation can begin, individuals must cleanse their bodies so that they can begin to heal. The detox process is highly monitored for safety and comfort, and the reduction of withdrawal symptoms.
Inpatient Drug Rehab
After detoxification, the therapeutic work of rehabilitation and recovery begins. Individual and group counseling sessions help individuals unlock the deeply hidden causes of their addictions and help them address any psychological disorders. Our specialized programs include a men's drug rehab, women's drug rehab, and a young adult rehab program.
Addiction After Care
Transition and aftercare are equally as important to the addiction recovery process as the rehabilitation experience itself. The goal is to help people transition from rehab to normal life. For many people, an aftercare program is a great way to get support when rehab ends.
Frequently Asked Questions
It varies from policy to policy. Each policy is subject to its specific deductible, co-insurance, and out-of-pocket maximums. We invite you to reach out to our admissions team to verify your specific benefits and go over any expected out-of-pocket costs you might have.
Safe, Comfortable Treatment at
Located in Kemah Texas, just South of Houston, Kemah Palms Recovery® offers transformative addiction treatment options with spacious accommodations and beneficial amenities. Our tranquil facility ensures clients can begin recovering in a safe and welcoming environment conducive to life-long healing.