When an individual is struggling with addiction, they have options regarding how they recover. They are able to choose from many different types of therapy and rehab. Art therapy is just one form of experiential therapy that is excellent for addiction.
Art therapy is simply an additional therapy tool used to help clients release emotions related to addiction. Alternative therapies like art therapy are used in conjunction with medical detox, rehab programs and recreational opportunities at quality rehabs near Houston, TX. It can be incredibly healing and helpful to many individuals.
First, remember that this type of therapy can take many different forms. For example, students of art therapy may be asked to draw or paint their feelings. Also, because art naturally takes many forms, other options may include music therapy, acting, or dancing.
Fundamentally, art therapy is all about expressing yourself. It's about trying to get out what's deep inside you. Often, individuals in addiction treatment have trouble expressing their feelings. That might be because their beliefs may have been suppressed in the past. On the other hand, it might be because they are dealing with complicated, buried emotions.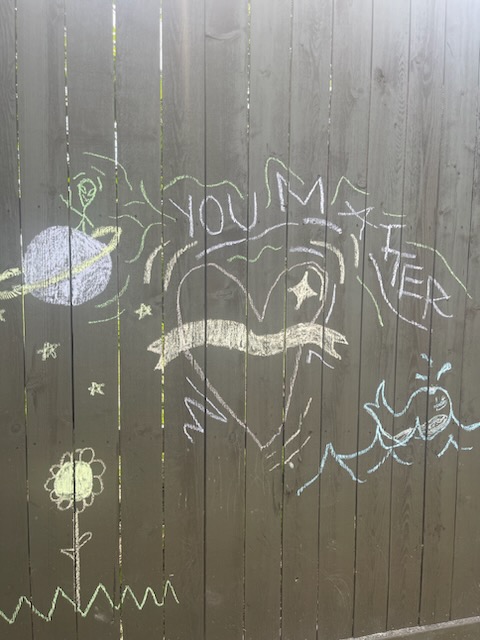 Where Can You Find Art Therapy for Addiction Treatment?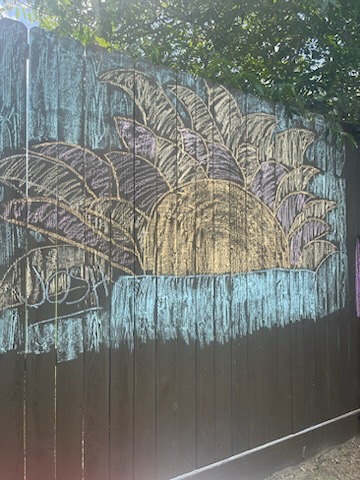 This form of therapy is not available everywhere. That is, many addiction treatment centers do not offer it.
Sometimes, treatment centers feel that art therapy is not beneficial. This is a specific choice made by the directors of addiction treatment centers. For some individuals struggling with addiction, it may be better to focus on other types of addiction therapy services. But if you are struggling with addiction or know someone who is, leave the possibility open. Many times, it is especially helpful for those who are artistic by nature. If you enjoy painting, drawing, or sculpting, art therapy may be the best form of adjunct therapy during your stay in rehab.
Writing is another form of art that is especially helpful. Writing can help anyone, and you don't have to be good at writing either. Just write down what you're thinking and feeling. The simple task of keeping a journal can help you get many of your feelings and thoughts out. Once they are on paper, you can see them more clearly.
Some thoughts and feelings may lose their power at this point. Alternatively, you may decide to think more about them. Or, you might choose to talk about them with your counselors.
Using Art as Therapy for Substance Abuse
One addiction treatment center that does offer artistic therapy is Kemah Palms. At Kemah Palms Recovery®, numerous types of addiction therapy are available.
We want to assure you that your communication with us is always private and confidential. We will not share your information.