Drug Rehab Center Houston
Get the Alcohol Addiction Help You Need
Our service and treatment options are supported by licensed clinical staff dedicated to helping each person on their path to recovery.
When you have a serious physical condition, you go to the hospital. If you are experiencing a mental health disorder, you might spend some time at individual counseling or find support groups to help you. If you are suffering from the disease of addiction, doesn't it make sense to seek out a drug abuse treatment program to help you start the path to recovery? No one, including you, should attach a stigma to seeking help for drug addiction at a rehab center. In fact, people should respect you for finding the strength to reach out for help and support to battle your substance use disorder.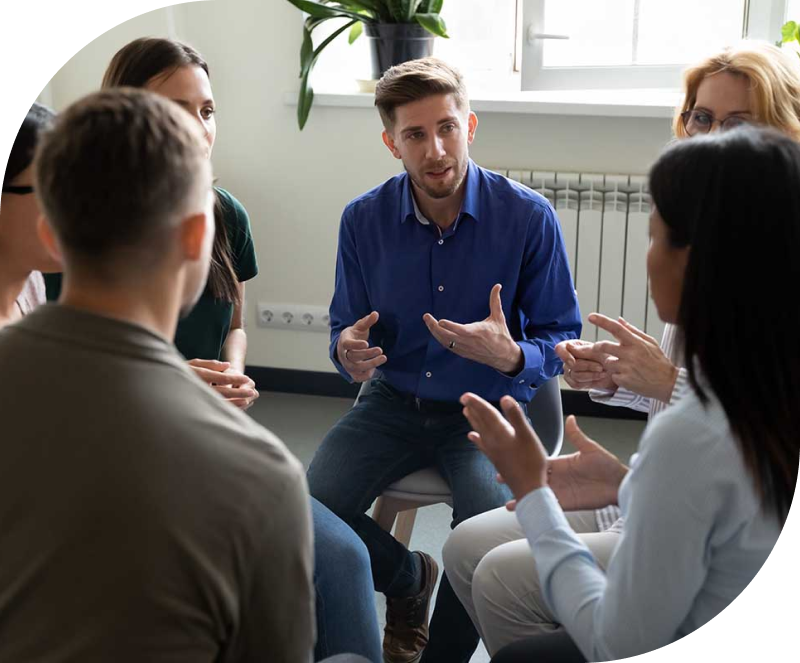 Why Choose Our Houston Drug Addiction Rehab Center for Your Recovery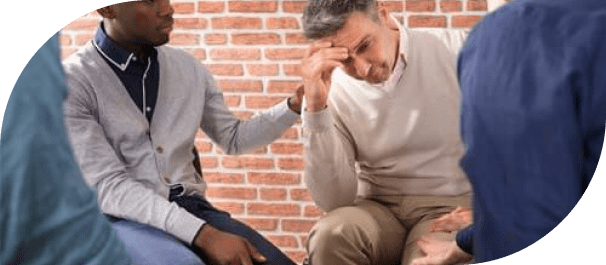 Vocation is a critical step in the path to recovery.
Upon entering our Houston, Texas drug rehab centers, you will be taking a significant step towards long term recovery from your substance dependency. As one of the most recognized drug and alcohol treatment centers in Texas, we have professional counselors and licensed clinicians utilizing the most effective therapeutic approaches for substance abuse treatment. We are here to help patients recover from their disease using evidence based models that get down to the underlying issues that drive most addicts to use.
At Kemah Palms Recovery®, we take great pride in our reputation as one of the best Houston drug rehab centers. We treat all patients as unique individuals who are not just here for rehab, but to learn relapse prevention skills to use for the rest of their life. As an example, in group therapy you will learn interpersonal skills and how to open up the right way.
We want to assure you that your communication with us is always private and confidential. We will not share your information.