Alcohol Detox Clinic in Houston
A Top Rated Alcohol Addiction Detox Center
Your first question about alcohol detox and rehab is simple. How long does treatment take? Most people ask that question first.
But it is important to remember that your addiction recovery takes as long as you need for it to "stick." Obviously, you do not want to waste your time, money and energy in detox or rehab if you do not have a real chance of staying sober. Every person is unique,  just as treatment follows a path unique to your needs.
Alcohol detox provides your first steps into sobriety. Your body cleanses its systems of alcohol and other substances you put into it for too long. Detox usually takes about seven to 10 days. When you think about being sober again, that is very little time, right?
Think about it. In just a week to 10 days, you can again stand on sober ground. That is where your real work begins, toward lasting sobriety. So where do you learn about recovery and how long does that take?
Rehab follows your alcohol detox program, providing you with the strength, insights, support, and skills you need to stay sober. Program length varies according to your personal needs and the alcohol addiction treatment options we employ. But most people expect to remain in treatment for at least a month to 45 days, followed by aftercare programs and support in your home environment.
How long you need in rehab depends on the duration of your drinking, how much you drank, whether you used other substances and the severity of your addiction. It also depends on your health, family history and any behavioral health conditions you suffer along with your addiction.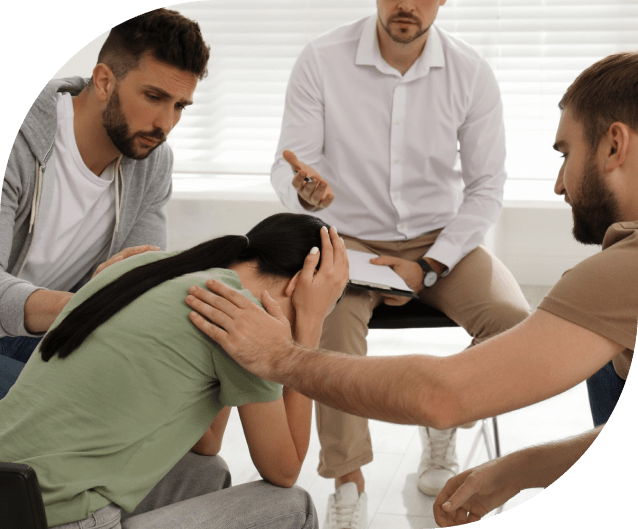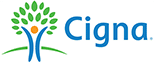 Houston's Leading Medical Alcohol Detox Program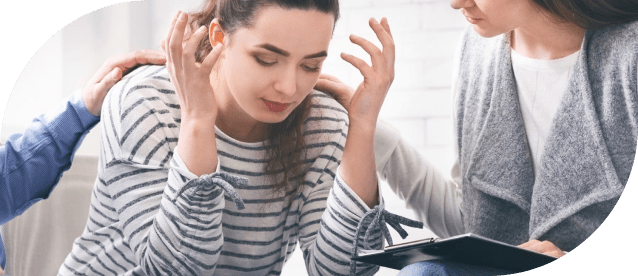 Our alcohol addiction treatment is specifically designed to help patients beat both their physical and psychological alcohol dependency, with a medically sound process that's carefully crafted to make the biggest impact. Thanks to a comprehensive assessment and research, we ensure that each of our guests is safe and comfortable while going through the first (and often most difficult) step; detoxification. To further ensure safety and comfort, we monitor each patient and their vital signs. Using the information that we gather from this we will work to provide any medication that may be necessary to support recovery and fight the difficult effects of withdrawal.
Alcohol detoxification is rarely an enjoyable experience, but removing toxic chemicals from the body is vital to the treatment process. To make things easier for you, we aim to make every aspect of this as safe and comfortable as possible. With our unique drug and alcohol detox treatment process, constant monitoring, and assistance from our experts; we work around the clock to ensure a successful recovery.
Once the detox is finished, the next step is to move on to a professionally constructed rehab program. Where detox works by curing the physical dependency, rehabilitation is the part of the process that helps to get deeper into the psychological side of the addiction. The duration of this stage of treatment will largely depend on the patient and their unique circumstances.
We want to assure you that your communication with us is always private and confidential. We will not share your information.