Medical Alcohol Detox Center in Houston, TX
Almost 18 million Americans suffer alcohol use disorder (AUD). But too few of these people get the help they need for a better life in recovery. If you seek strong recovery from alcohol, your brighter future begins with medical alcohol detox. After detox, you enter an accredited therapy rehab program to learn what you need for lasting sobriety.
A Top Rated Alcohol Medical Detox Facility in Houston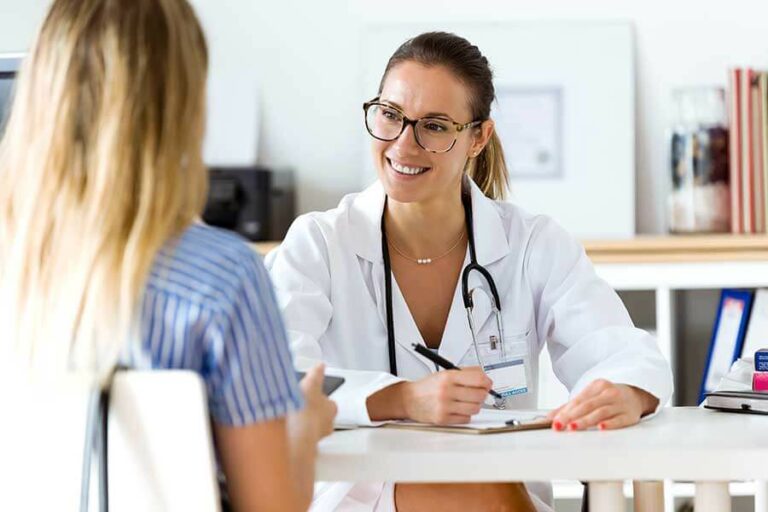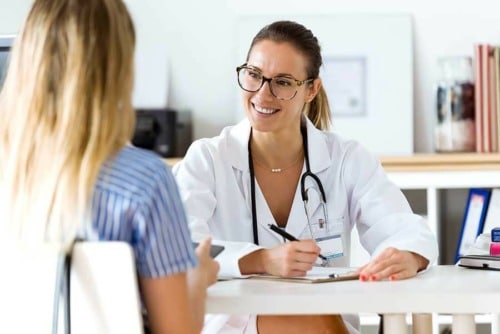 Your first question about medical alcohol detox and rehab is simple. How long does treatment take? Most people ask that question first.
But it is important to remember that your addiction recovery takes as long as you need for it to "stick." Obviously, you do not want to waste your time, money and energy in detox or rehab if you do not have a real chance of staying sober. Every person is unique, just as treatment follows a path unique to your needs.
Medical alcohol detox provides your first steps into sobriety. Your body cleanses its systems of alcohol and other substances you put into it for too long. Detox usually takes about seven to 10 days. When you think about being sober again, that is very little time, right?
Think about it. In just a week to 10 days, you can again stand on sober ground. That is where your real work begins, toward lasting sobriety. So where do you learn about recovery and how long does that take?
Rehab follows your medical alcohol detox program, providing you with the strength, insights, support, and skills you need to stay sober. Program length varies according to your personal needs. But most people expect to remain in treatment for at least a month to 45 days, followed by aftercare programs and support in your home environment.
How long you need in rehab depends on the duration of your drinking, how much you drank, whether you used other substances and the severity of your addiction. It also depends on your health, family history and any behavioral health conditions you suffer along with your addiction.
Preventing Alcohol Addiction Relapse After Detox
Anyone who leaves medical alcohol detox or rehab before treatment is complete risks for relapse. So you must make your time in rehab count, for your best journey through lasting recovery. After all, you want a better life.
That better life starts with learning about why you began abusing alcohol in the first place. You learn about your triggers and temptations. You also learn how to fight those triggers and temptations before you start feeling you need a drink.
To learn new coping skills and gain balance and wellness in your life, you need a quality rehab program that provides a variety of services, therapies, and programs. At Kemah Palms Recovery® in Kemah, Texas, rehab treatment programs include:
Medical alcohol detox
Residential addiction treatment program
Outpatient rehab
Individual, group and family therapy
Behavioral therapies, including CBT, DBT, MET, and EMDR
Art, music, writing, and yoga therapy
Massage, acupuncture, and meditation therapy
Nutrition and physical fitness programs
Our Medically Supervised Alcohol Detoxification Program
Kemah Palms Recovery® provides an accredited medical alcohol detox program and rehab treatment. This treatment includes the support, care, guidance and skills education you need for healthy, lasting recovery. You can put your alcohol abuse behind you.
All of your treatment starts with a licensed medical alcohol detox program you trust. Call Kemah Palms Recovery® now at 855-568-0218 for more information and immediate support. You can gain a better life in recovery. You just need to make this call.