best houston detox center
Drug & Alcohol Detox Center in Houston
For someone suffering from a drug or alcohol addiction, it is often necessary that they start their path to recovery by going through a medically supervised detox program.
This is necessary due to the intensity of the withdrawal symptoms some people experience when their body begins detoxing. Depending on the length of the addiction, and the substance(s) that has been abused, some symptoms can be life-threatening.
It is our opinion that drug detox is a process that far too many facilities outsource. When you are struggling with chemical dependency, you do not want to bounce between two facilities. Because there is frequently a gap in treatment, it puts you at a higher risk for relapse as well.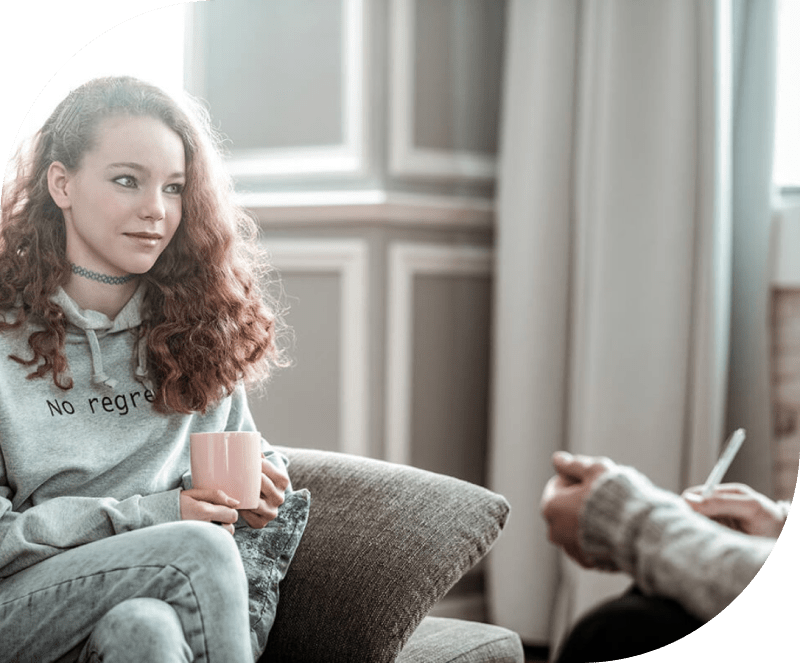 A Top Rated Medical Detox Program in Houston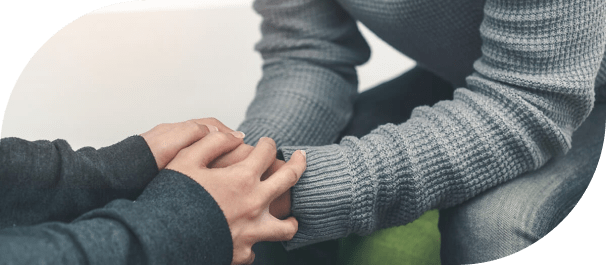 Our addiction recovery facility offers detoxification and rehab onsite. The transition from one to the other is seamless for our clients. Moreover, when clinical care and medical treatment take place at the same facility, you can transfer when you are ready. For some, this means after three to five days while others may wait a full seven days.
Our Alcohol Detox Program
Although alcohol is a socially acceptable substance, alcohol addiction is still a serious problem. The only way to effectively end alcoholism is through an alcohol detox program. At Kemah Palms, patients can take advantage of a variety of detox services and treatment methods. Learn more about how to overcome an addiction to alcohol as well as how our Houston detox center can help.
We want to assure you that your communication with us is always private and confidential. We will not share your information.