medical drug detox center houston
Drug Detox Center in South Houston
What is it about the cycle of addiction that it is so difficult for people to break away?
That's a common question. Setting aside any possible psychological or mental issues, it's the body and mind's dependence on the drugs that create the problem. What we know about this reliance is how hard it is to overcome. Faced with troubling withdrawal symptoms, many addicted people cannot stop using. Eventually, something has to give, or the drug user will face serious repercussions. The best way to quit using and avoid severe withdrawal symptoms is with the help of experienced drug detox professionals.
The cycle of addiction is a difficult thing to break. Doctors prescribe a drug detox program for two primary reasons. The first reason relates to helping patients deal with the ongoing cravings for their substance of choice, such as MDMA. The second relates to preparing the patient for what lies ahead.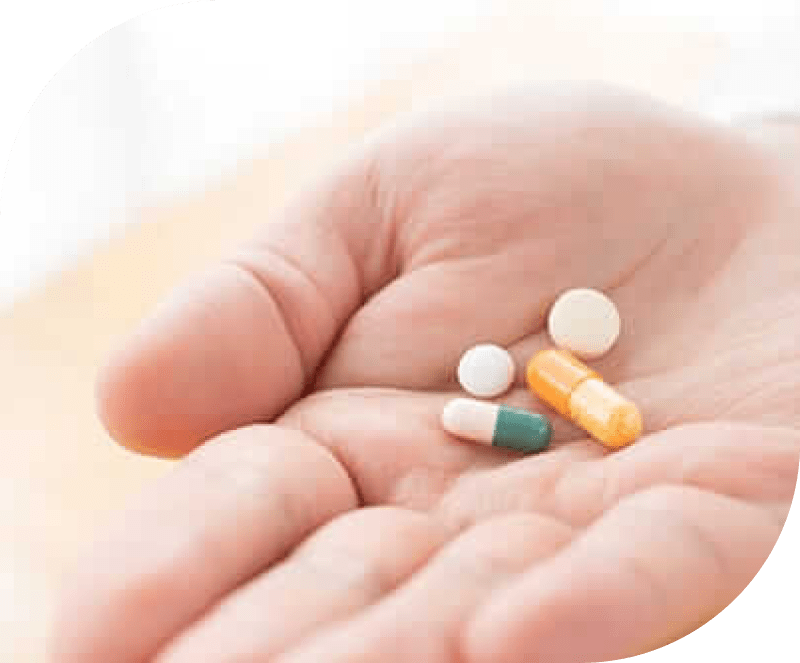 About Our Top Rated Drug Detox Clinic in Houston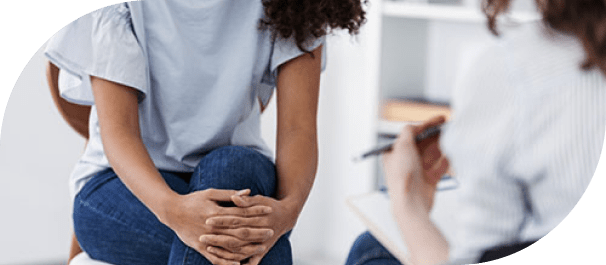 Detoxification is the foundation for treatment, which is why it is crucial that you choose the right Houston drug detox center.
The first step in overcoming an addiction is admitting that there is an addiction problem. Once you have reached that conclusion and you seek a drug detox program, you are more likely to overcome the addiction because it is on your own terms. The goal at Kemah Palms® is to safely support the patient with the correct medical treatment to address the withdrawal symptoms and leave the patient free from any discomfort.
Drug detox services are usually available through a medical detox center or a full-service drug addiction treatment center such as Kemah Palms Recovery® in Houston. Our addiction treatment professionals recommend a comprehensive drug detox program for any patients who might experience acute withdrawal symptoms when quitting. Medical professionals monitor the process to ensure client safety. Our drug detox programs are designed to effectively and comfortably help patients through the withdrawal process
We want to assure you that your communication with us is always private and confidential. We will not share your information.